Data business and digital business
We digitalise and automate our customers' operations through modern services and enrich them with data. We are also responsible for kicking off and expanding new business at Istekki.
We digitalise and automate our customers' operations through modern services and enrich them with data. We are also responsible for kicking off and expanding new business at Istekki.
​​​​​​​We ensure the mobility and availability of our customers' data and utilise it to support aspects such as customer decision-making, planning, anticipation, forecasting and more impactful everyday activities.​
We provide our customers with access to modern ICT solutions from the leading global operations and our international partners, or we develop them ourselves from start to finish to match the needs of each customer.​
To the customers' decision-makers, end users and citizens, our services yield efficiency, savings, better service access or working experiences, and the ability to anticipate and make better decisions.​
In addition to structured data, our services utilise assets such as artificial intelligence and software robotics, and we are continuously looking into new technologies and their applications.​​​​​​​​​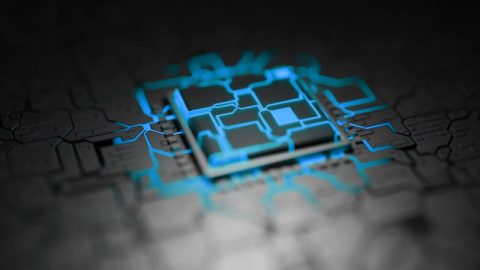 Digital security services
We develop and provide our customers with services in various areas of digital security. The service portfolio is expanding in line with the requirements imposed by customer needs and the operating environment in the field.
The aim of the digital security services unit is to develop the customers' data security, data protection, risk management, continuity management and preparedness through services according to the framework of digital security. The unit strives to elevate the maturity of each customer's digital security.
The data security services team implements technical data security solutions, and the data security consulting services team provides data security management and assessment services.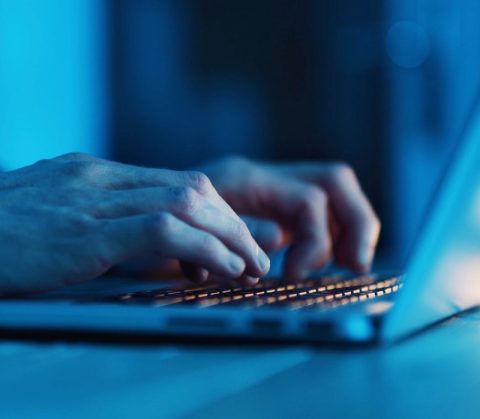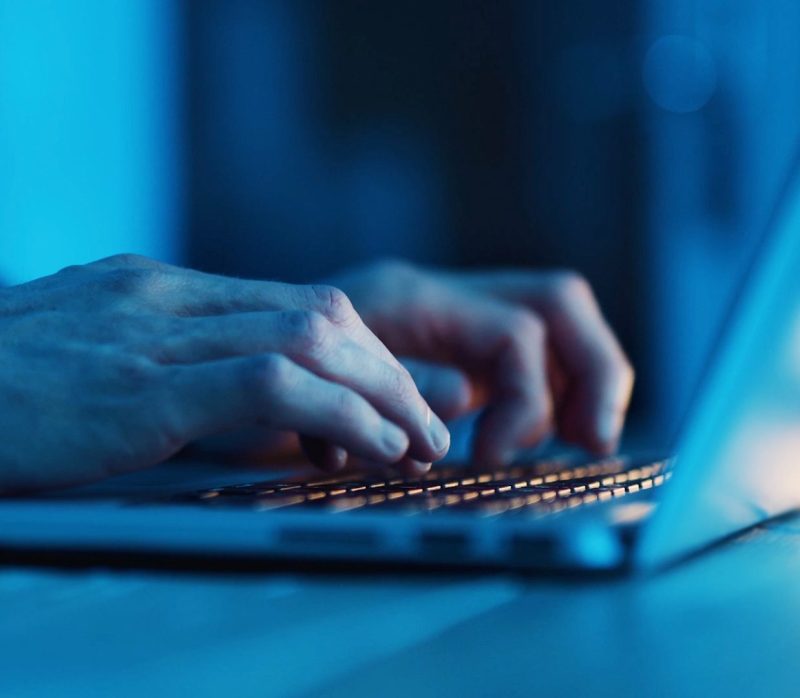 We produce Istekki's data communication services, server and cloud services, datacentre services, database services, voice and communication solutions, domain and virtualisation services, licence management services, and AV, property and security technology services.
The inftrastructure services unit is one of the cornerstones of Istekki's ICMT operations. Our uninterrupted high-quality services create the preconditions for the reliable operation of our customers' critical systems.We provide our most critical services 365 days a year according to the 24/7 principle.
In addition to our own expertise, we rely on competent and trustworthy suppliers and subcontractors.
We focus on producing the above services at a high level of quality and, most importantly, with zero interruptions. We identify the criticality of our health care customers' operations and work to streamline their work through our activities, with due consideration to data security and data protection.
First-rate customer satisfaction, the best tools and streamlining the everyday activities of our customers!
The user services unit produces comprehensive high-quality service point, user support, user management, local support and terminal device services to all Istekki customers and their end users, making sure to meet all availability and service response requirements. Customer satisfaction is the most important result of our efforts and the cornerstone of our operations.
In addition to this, we provide control room services as well as
remote control and support services.Our unit is also responsible for and produces solutions for identity management (IDM), single sign-on (SSO) and seice management (ITSM).
Successful customer encounters, high customer satisfaction, operational measurability and monitoring, and continues improvement form the basis for our operations.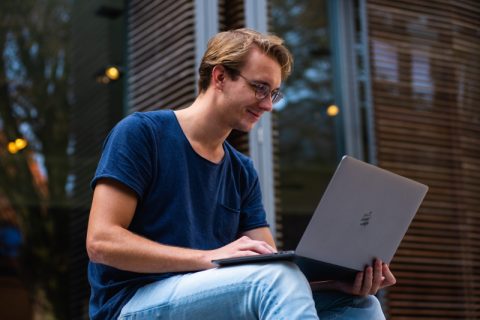 We support the development of the operating environment for Istekki's business activities and are responsible for the company's shared resources and tools for innovation and development, architecture, management services, service design and service planning. We also define operating models.
The service development unit is an expert organisations that provides internal services to meet the needs of other Istekki units, such as sales and business operations. Some of the services are also offered directly to customers. The service development services ensure the suitability of the operations as well as the support of Istekki's business activities and thereby customer success in the following ways, for example:
Providing harmonised operating models and tools
Ensuring sufficient centralised resources for cross-sectional operations
Working in close cooperation with business operations
Our project offices produce project management, project office, project portfolio management and reporting services to customers and internal bodies.
Change management provides customers with a centralised and organised way of ordering, planning and implementing important service changes. Service delivery management is responsible for the quality assurance of continuous services as well as the management of interruptions and problems. We operate within the ITIL framework. We are continuously developing the operations of our unit. Our most important development targets include strengthening the company's role as a service integrator, capacity management and harmonising service management across all business units.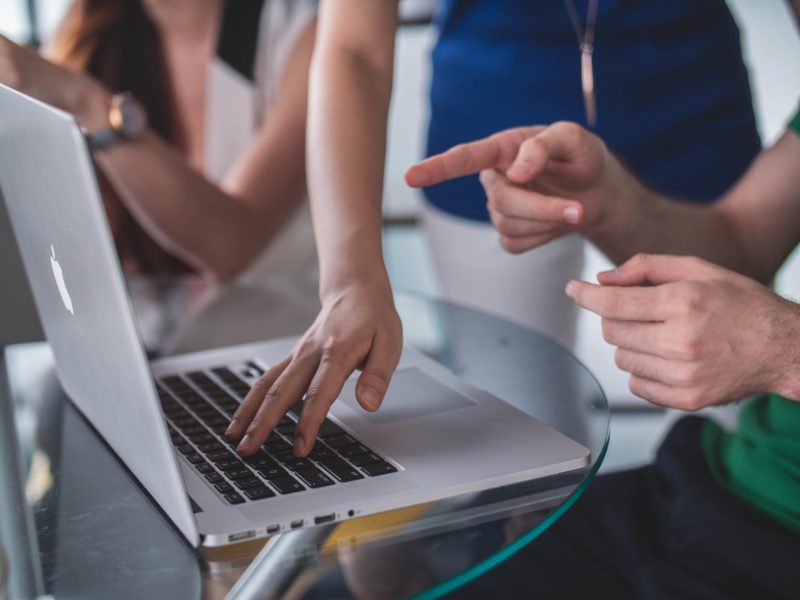 We produce and develop field-specific system and device services for our customers.
They cover the basic services of wellbeing services counties, hospital pharmacy and imaging services, services for hospital operations, archiving and digitising services, and other field-specific system and device services. The field-specific services support customer operations through a variety if ICMT solutions.
Istekki's diverse and flexible role in service production is based on customer needs and the customer agreement model. Istekki can serve as the producer of comprehensive services, the service integrator or one of the operators in a multi-supplier environment.
The field-specific services unit, in close cooperation with account management, service development and procurements, develops existing services to meet future customer needs and organises competitive bidding for new service ranges to make customer operations smoother and less costly.
Istekki is on its way to becoming the most significant application services provider in the Finnish health and social services sector. In-depth knowledge of customer operations is one of the strengths of the field-specific services unit.