Istekki works to secure everyday technological solutions
Would you like to work for an established ICMT company that seeks to secure the wellbeing of people and the efficiency of digital operating environments? Are you one of our future technology specialists?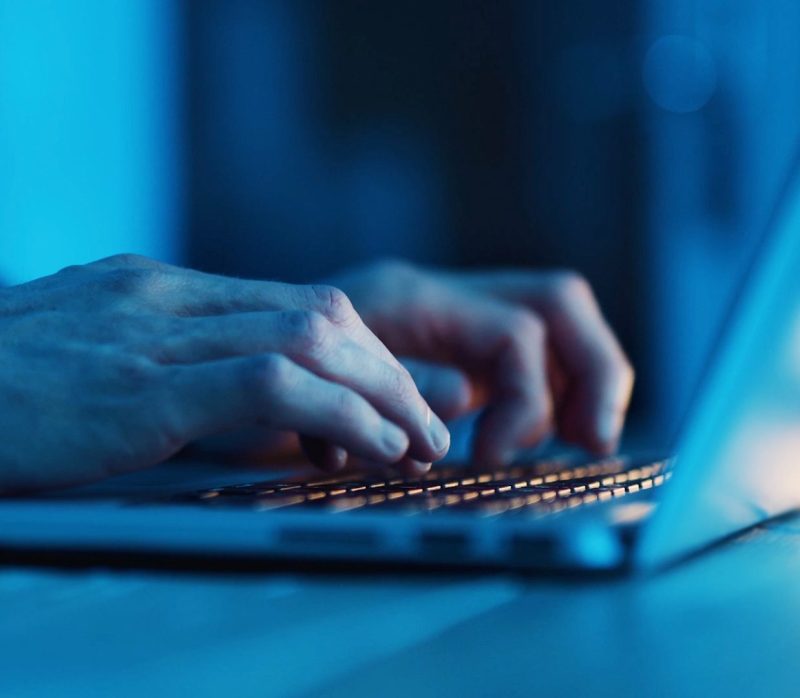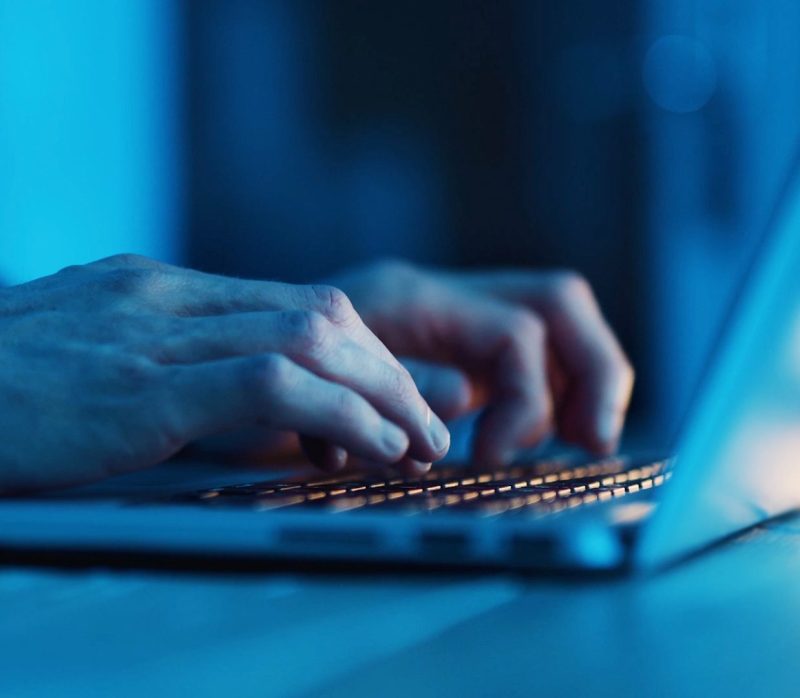 Istekki is a Finnish forward-looking ICMT specialist organisation, development partner, pioneer and supporter of the critical operators in our society.
We are a publicly-owned limited company that is owned by wellbeing services counties, municipalities, joint municipalities and the strategic partners of the owners. We provide our customer owners with partnership, value-generating services and an expert community with extensive expertise specifically in the design, implementation and maintenance of technology for public administration and health care.
Istekki's team of more than 1,300 professionals in technology specialises in securing health care and wellbeing.With us, you will get to work with others to build a more functional society and more efficient Finland, which is responsible and meaningful work. Our efforts have been recognised by granting us the rights to use the Finnish Social Enterprise and Key Flag symbols.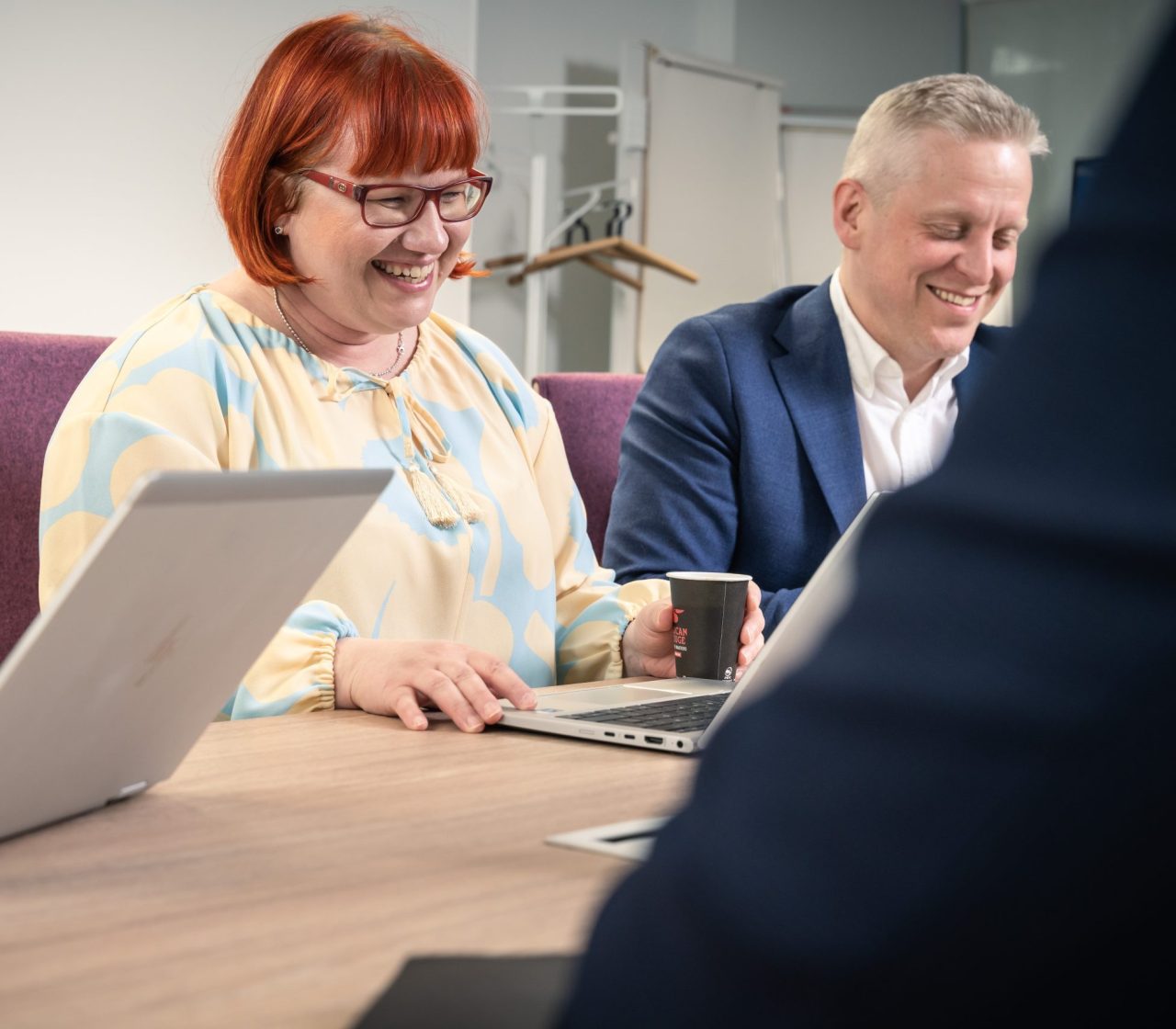 We at Istekki work as people for people. We strive to secure technological solutions in everyday activities and society as managers of our own work and superheroes who work responsibility to ensure customer success. It is important to us to tackle challenges head on to improve the daily lives of people, and to engage in interactive and respectful work.
In 2022, we began a journey towards an even better and more people-centric Istekki by means of changing our operating culture. Our aim is create a stronger, psychologically safe and humanely efficient work community.
We primarily work flexibly regardless of location and provide some opportunities for flexibility with regard to working days. We are headquartered in Kuopio, and our other offices are located in Tampere, Jyväskylä, Oulu and Espoo.