We enable our customer owners to engage in their most important work. The basis of our operations is formed by solving social problems and securing technological solutions. We take responsibility into account in all of our operations, and it is one of our core values. The Finnish Social Enterprise and Key Flag symbols granted by the Association for Finnish Work and the EcoCompass environmental certificate are indications of our responsible operating methods. We are also involved in the Responsible Employer community.
The aim of sustainable business or, in other words, responsibility is to improve Istekki's current and future competitiveness. By making responsible choices as part of business in present day, we can affect the future nature of Istekki's operations in terms of everything from human wellbeing and financial capability to the environmental impacts of our operations.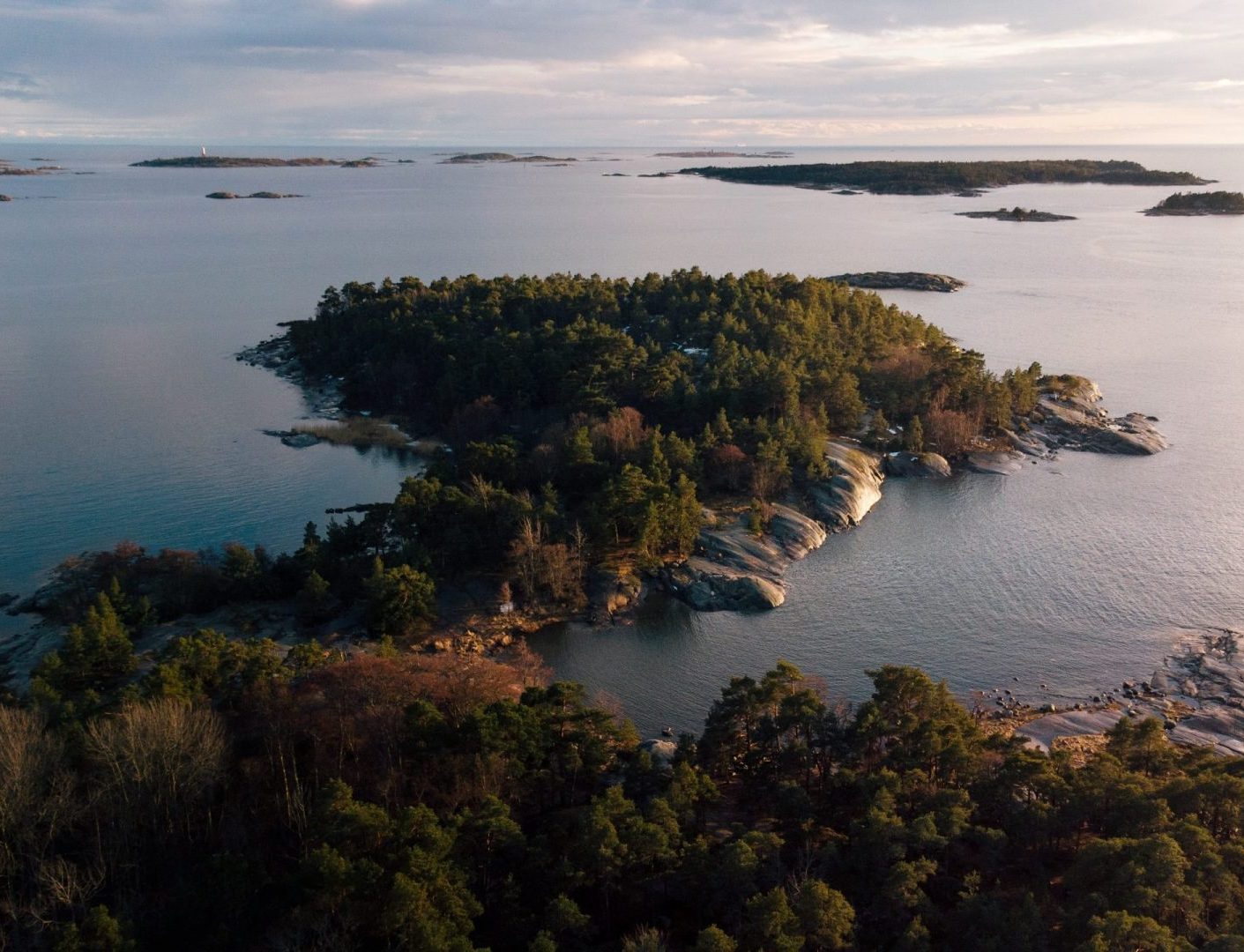 Our focus areas with regard to responsibility
The focus areas of our responsibility efforts are strongly linked to the company's strategy and values, which makes them inseparable parts of everything we do.
Responsible ICT 
Istekki is a responsible and safe choice as an ICMT partner. Data security and privacy are particularly important responsibility themes for Istekki, since it is responsible for the functionality of its ICMT services and processes significant amounts of personal data. It is Istekki's goal to be a pioneer with regard to data security in the health and social services sector. Istekki develops its services from the perspective of energy efficiency and strives to take the opportunities provided by the circular economy into account.
Humanely efficient and psychologically safe work community 
The people-centric Istekki is a psychologically safe and humanely efficient company that works to make everyday work smoother for technology specialists. We treat everyone as individuals and do our part to build a well-working community. In order to succeed, we focus on good supervisory work and strive to ensure that the daily work of every Istekki employee supports wellbeing. Healthy and motivated technology specialists are key factors in creating customer experiences according to our values.
Responsible social operator 
Istekki is a notable social operator, which also imposes high standards on the transparency of its activities. Istekki fosters fair cooperation with its partners and customers and communicates actively on its operations both internally and towards its stakeholders. The core of the responsible activities is formed by a culture of doing the right thing, which Istekki seeks to build by ensuring that every employee knows how to apply the company's shared values and ethical principles in everyday choices.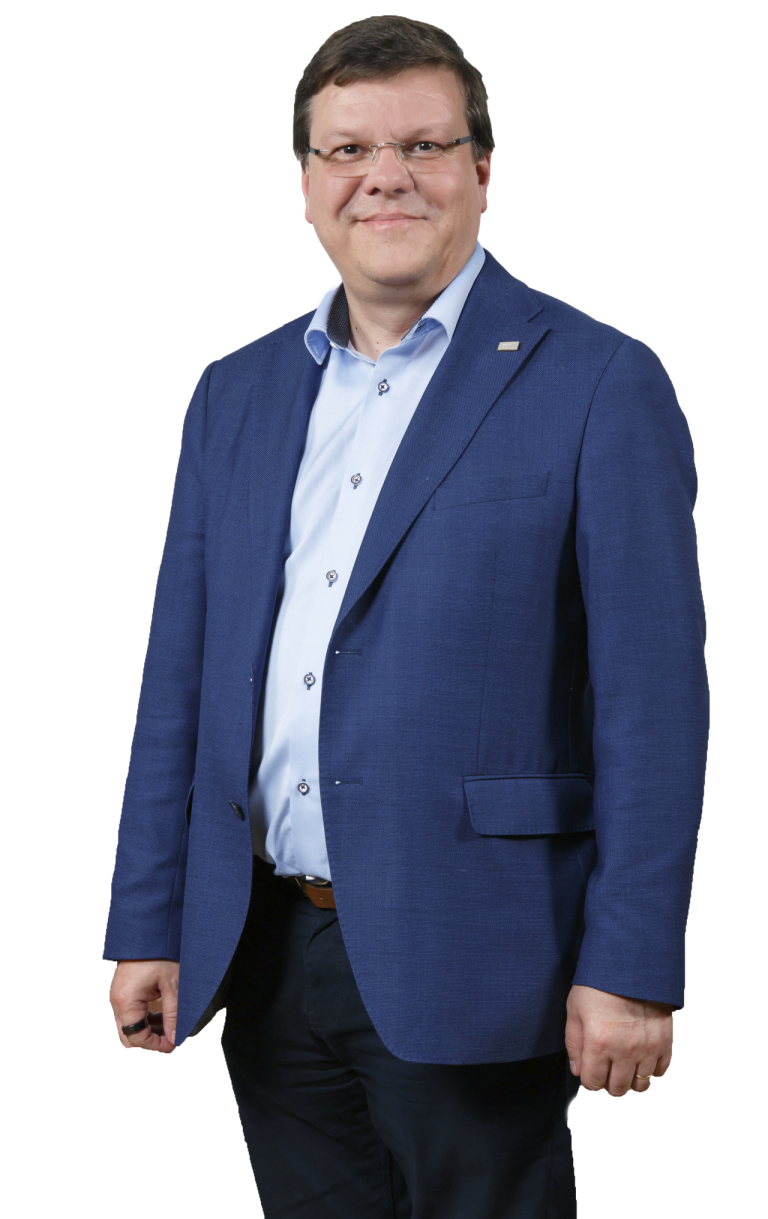 Our values are an integral part of our corporate culture and they connect us across the organisation. The ethical principles create a framework that help us ensure operations that comply with our values, the essential legislation and our internal instructions.  
We need to do the right thing regardless of the context, parties involved and situation. A work culture that never compromises on doing the right thing under any circumstances creates a foundation for long-term success. An important element of the culture of doing the right thing is that all those representing Istekki feel like they can express their concerns and rely on Istekki taking the appropriate measures to resolve the discrepancies. 
We are all responsible for building the culture of doing the right thing through our own conduct and the decisions and choices we make. This is why each of us must internalise these ethical principles and use them to steer our work in the right direction. Every choice counts!  
Lasse Koskivuori, CEO, Istekki Oy ​​​​​​​
The ethical principles shape our values into more concrete principles that steer our operations
Every organisation has ethical concerns and faces the risk of conduct that conflicts with the shared values. So do we. Our share ethical principles help us strengthen the desired behavioural models and operate in an ethically sustainable manner.
The ethical principles in combination with the strategy, value and other operating instructions guide our operations both internally and in relation to external stakeholders.
The ethical principles are an essential element of our operating method and the way in which we approach various issues and situations.
We want to do the right thing – Istekki has an anonymous reporting channel
We strive to maintain an atmosphere of openness and impeccable ethics in our operations. Istekki's ethical principles were created based on the values that guide the company's operations – leadership, customer success, responsibility, cooperation and courage. These principles shape our values into more concrete operating principles, which should always be the basis of our daily operations and decision-making.
Ethical reporting channel  
The ethical reporting channel provides the opportunity to report any suspected misconduct in a confidential manner. It is a tool for maintaining a high level of business ethics and customer trust.
When should you submit a report?  
All activities that are in conflict of Istekki's ethical principles or the law must be reported. We primarily encourage open dialogue with a supervisor. The ethical reporting channel is a last resort.
Reports are processed in a protected manner  
The reporting channel is maintained by an external partner, WhistleB, in order to ensure anonymity.
We have been working on an environmental programme at Istekki, and we gained an EcoCompass certificate in September 2021. Our environmental promise is "For a healthy environment."
We take environmental health into account in choices regarding procurement, energy consumption and the daily activities of our staff. We communicate in a responsible and open manner to make sure that environmental protection a shared goal.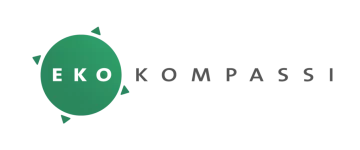 Why EcoCompass?
Biodiversity is declining around the globe Various natural disasters, extreme phenomena and climate changes are impacting all of us to an increasing degree.
We at Istekki care about environmental health, which is why we are working to reduce our environmental load, protect nature and help our customers with their environmental goals.
What is EcoCompass?
An externally-audited environmental management system and certificate
Ten criteria to which organisations have to commit
Customised to the needs of each customer and field
Based on the ISO 14001 standard
Owned by the Finnish Association for Nature Conservation
How do we foster the environmental goals?
We assess environmental impacts
We plan an annual environmental programme
We train the Istekki staff
We take measures to benefit nature
We measures results
We conduct regular monitoring
The contribution of each Istekki employee is important, and even small choices make a big difference.  We information and train our staff on EcoCompass. Environmental matters are important to us across Istekki's entire organisation. Read about EcoCompass and inspire yourself to get involved in important environmental efforts: https://ekokompassi.fi/
Principles of a responsible workplace
Principles of a responsible workplace
Istekki is a member of Oikotie's Responsible Workplace community and committed to its principles.
We respect all job applicants.
We communicate with the applicants in an interactive, humane and clear manner.
We organise proper induction.
We provide the necessary induction training and support at the beginning of independent work. New employees always have a more experienced colleague with the for the first shift. Induction training regarding occupational safety is provided especially at the start of an employment relationship.
Our supervisors are here for our employees.
The role and availability of the immediate supervisors are key to our employees. Our supervisors are trained to proactively identify and help with any challenges faced and brought up by employees.
We provide meaningful work that enables development.
Through regular performance discussions, we take stock of our employees' wishes and opportunities with regard to development and progress. We provide the opportunity to impact your job description to ensure that the work stays meaningful.
We address discriminatory behaviour immediately.
We treat our employees fairly with regard to pay, work tasks and roles. We encourage everyone to be themselves and do not discriminate against anyone. The ways in which employees can report any discrepancies have been clearly communicated to them. All discrepancies are addressed.
We take care of our employees' wellbeing.
The durations of working days and resourcing are planned to ensure that all employees can handle their work load and are not overburdened. We listen to our employees and ensure flexibility in various situations in life.
We provide fair pay.
Pay is an important motivator, which also makes the work feel more meaningful. The bases for the organisation's salaries and wages must be open and clear. Employees must always receive the correct pay on time.
Being a responsible employer means many things
It involves a long-term strategy as well as daily measures – new practices, successful experiences, open communications, fairness, honesty, the desire to develop, courage, innovations, caring and a humane approach. Successful experiences in working life are formed by the important contact points over the course of an employment relationship.